GIVING BACK AND PROVIDING SUPPORT TO OUR NEIGHBORS
Save the Date! Tri-Town Golf Classic, Friday, June 22
Mark your calendars–the 20th Annual Tri-Town Golf Classic will be held June 22 at the Sugar Creek Golf Course in Villa Park!
A big thank you to our contining platinum sponsor Creata (pictured below). More details to follow…
#ForeTheKids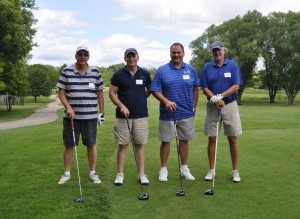 Healthy Kids Day, April 21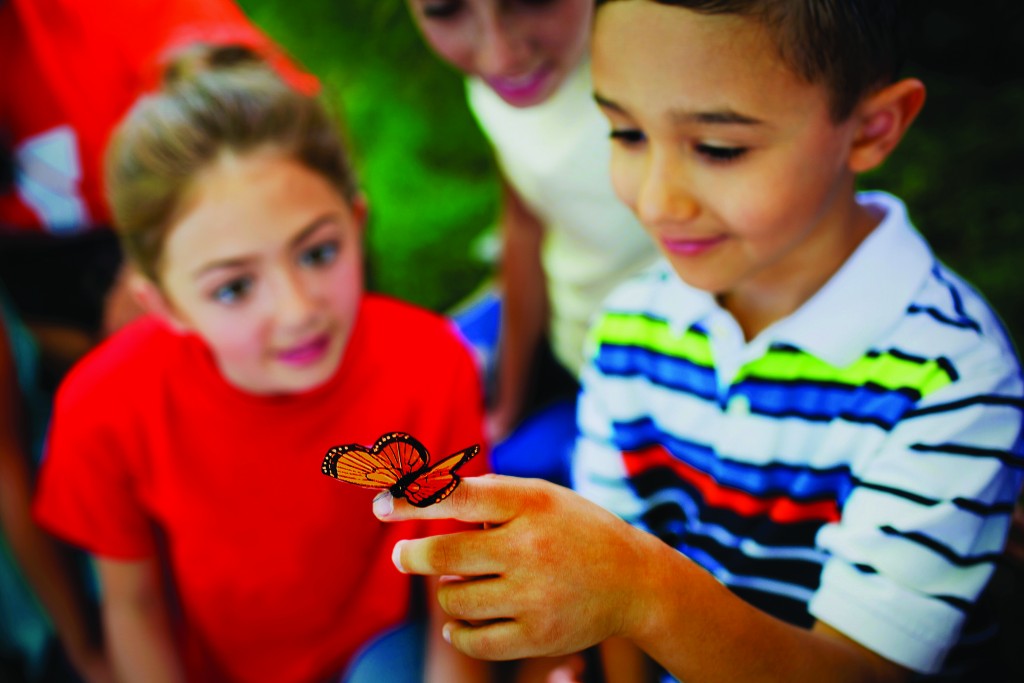 Tri-Town YMCA is holding a FREE community event to jumpstart your summer plans! Stop by Manor Hill Elementary School on April 21 from 10 a.m. to Noon and enjoy healthy cooking demos (think Asian Fusion!), games, music, arts & crafts, karate & more….AND see a live performance by our very talented Y's Kids!!!
We are  also hosting a Load the Bus! clothing drive on April 21. Savers is buying our donations by the pound, so please bring your spring cleaning  donations including clothing, shoes, accessories, linens, books and small household items! We are looking to raise $1,000 for our summer camp and after-school scholarships!
Click below for more info: