GIVING BACK AND PROVIDING SUPPORT TO OUR NEIGHBORS
Save the Date! Tri-Town Golf Classic, Friday, June 21
Mark your calendars–it's back and bigger than ever! The Annual Tri-Town Golf Classic will be held June 21 at the Sugar Creek Golf Course in Villa Park!
More details to follow…
#ForeTheKids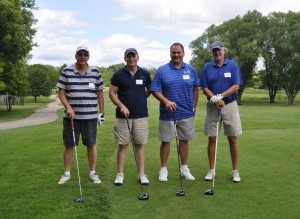 Healthy Kids Day, April 27, @ Yorktown Center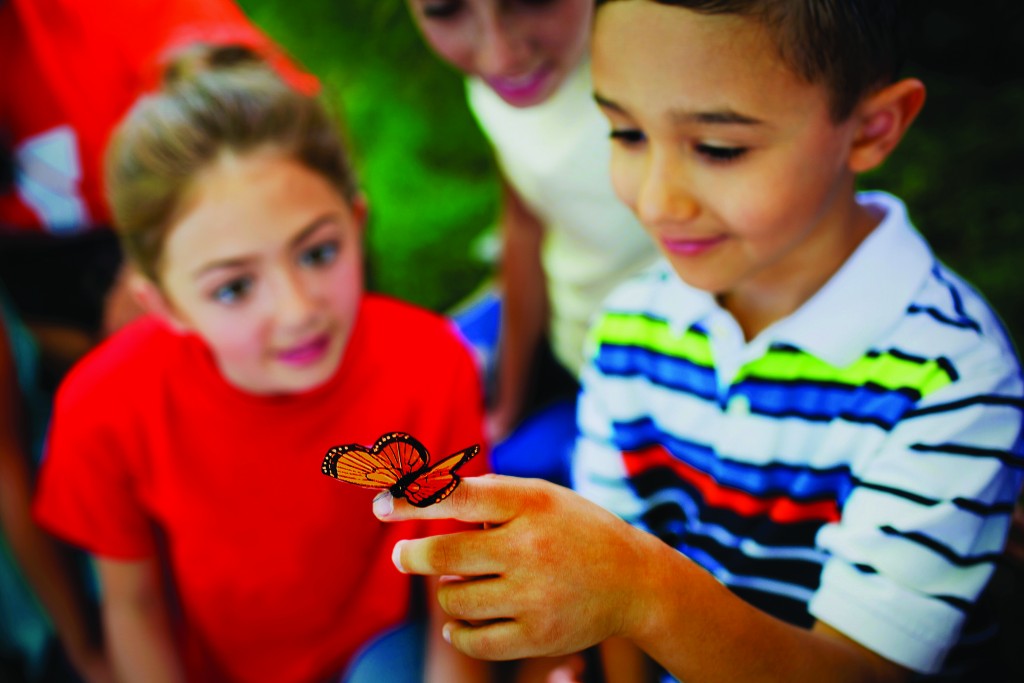 Tri-Town YMCA is holding a FREE community event to jumpstart your summer plans! Stop by the center court at Yorktown Center on April 27 from 10 a.m. to 3 p.m. and enjoy healthy cooking demos, games, music, arts & crafts, karate & more….AND see exciting live performances every half hour. Curious George will be on hand to make Healthy Kids Day extra special. Our own very talented Y's Kids will be taking the stage, too!!!
Click below for more info: