Thanks for a Great Christmas Tree Sale!
It took many hands to run our Christmas Tree lot–from our wonderful board members to many delightful groups of volunteers who kept their smiles in frigid conditions (one resourceful crew from Glenbard East NHS even built themselves a fourth volunteer!). Because of this awesome participation, we can continue to provide scholarships to our programs and camps!
♥ Thank you to all our volunteers! Merry Christmas! ♥

Not your average holiday kids' camp—
Tri-Town's Winter Adventure Awaits!
Why do average when you can do Tri-Town? Check out our loaded-with-fun Winter Adventure Camps offered each day from 7:00 a.m. to 6:00 p.m.! Click for more details (Ready to sign up? Click the "Register" button to the left):
District 44 Camp:  winter-adventure-camp-2016-44
District 45 Camp:  winter-adventure-camp-2016-45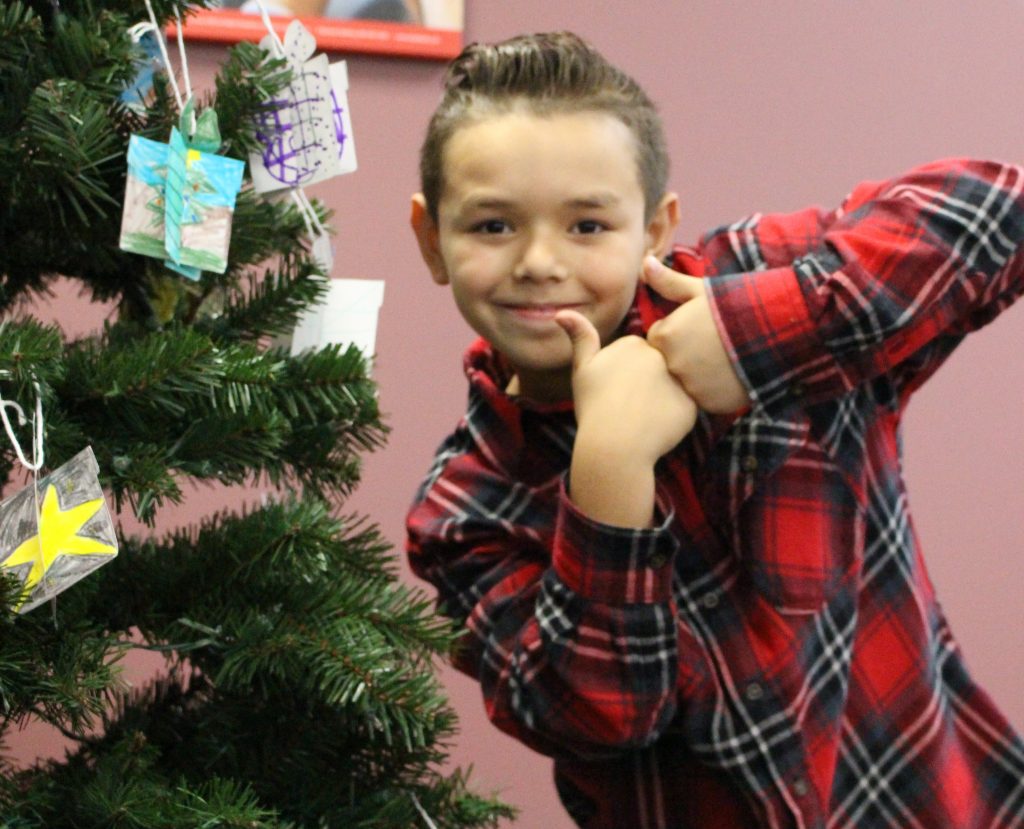 50 Years of Making a Difference
Our 50th Anniversary Dinner was a success! A full house was on hand to celebrate and learn what Tri-Town means to the community, such as providing after-school nutrition and helping our summer campers reach their learning potential through enriched reading, STEM lessons and 3D printing.
Y's Kids 2016-2017 School Year. Make sure you have your Y's Kids Parent Handbook! Download it here!
Click on Early Release Days to register your child for the days when school is let out 2 hours early. These early release programs will take place at your child's school so make sure to choose your school when registering. Currently, registration is only available to Y's Kids enrolled families. Families not enrolled in Y's Kids will have an opportunity to register based on availability on September 12th. School's that will have openings are Park View, Pleasant Lane, & Westmore.