April 7 Is Healthy Kids Day®!
Join us for a fantastic FREE event at Madison Elementary School–150 W. Madison in Lombard–on April 7 from 6:30 p.m. to 8:30 p.m.!
Come out and get ready to  Charge into Summer and keep your family active in both body and mind. Learn how to play bocce ball with Pinstripes, try some new moves with Sky Centers Martial Arts, and enjoy cool games,music, healthy treats, prizes and more!
We are also excited to partner with Republic Bank, West Suburban Wellness, Smile Dental and Points to Wellness to make this the best Healthy Kids Day® yet!  Plan your summer now and join the fun! See you April 7!
You Can Make Tri-Town Dreams Come True!
At Tri-Town, we do everything we can so that every Y Kid can live the dream they deserve. Braden is one of our special dreamers. He entered our after-school program suffering from headaches. At just seven years old, he received a heart-wrenching diagnosis and bravely underwent successful surgery to remove a brain tumor.  As part of Team Braden, we worked with his physical challenges and offered his mom the financial assistance she needed. Today, Braden is thriving and keeping us entertained with his adorable ways and grown-up conversations.
Last year, our donors helped us provide more than $60,000 in needed scholarships. Want to be part of the dream and help kids like Braden reach their potential? Click the "Donate" button at left and support our Annual Campaign.
To read more, click here:  20

17

 Annual Campaign
Thank you!
Sorry – Tri-Town's Spring Break Camp is Full!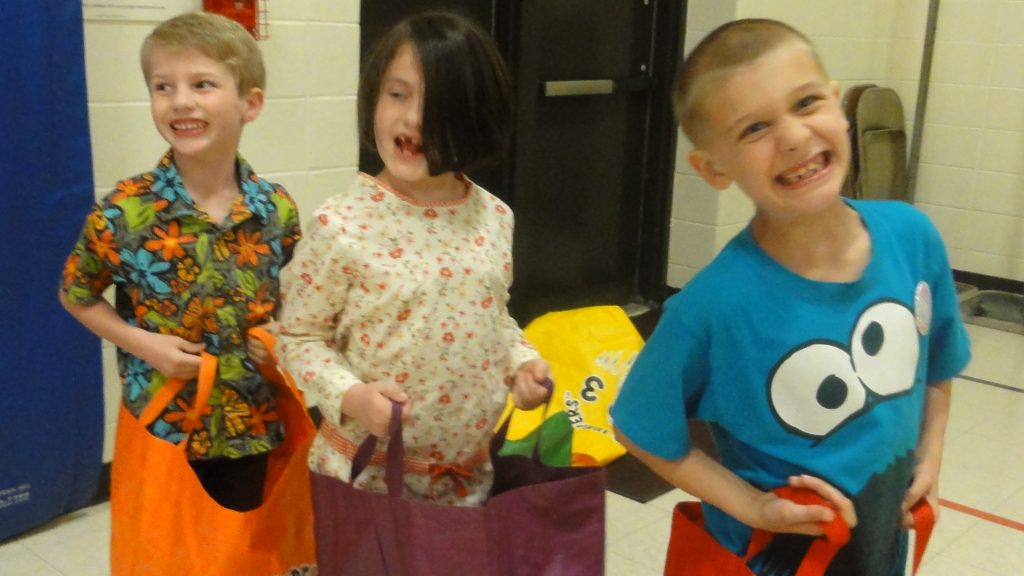 Summer Camp registration will open to the public at end of day on March 31st.  Families currently enrolled in our after school program may enjoy early registration until that time.
Y's Kids 2016-2017 School Year. Make sure you have your Y's Kids Parent Handbook! Download it here!
Click on Early Release Days to register your child for the days when school is let out 2 hours early. These early release programs will take place at your child's school so make sure to choose your school when registering. Currently, registration is only available to Y's Kids enrolled families.