News and Events
Space is still available for Y's Kids All Day programs Friday, October 10 and Monday, October 13. More information is available on the Y's Kids page.
Save the Date for these 2014 Events: 
Lights On! Afterschool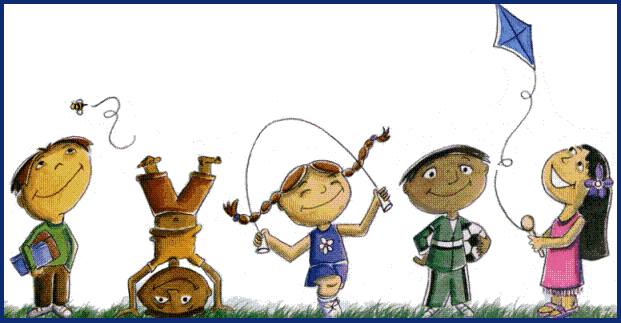 Lights On! Afterschool is a celebration of the fun and learning in after school programs. Parents are encouraged to join us and find out more about the Y movement towards healthy living through games and nutrition.
District 45
Where: Ardmore Elementary School Gym – Door #11
When: Wednesday, October 23, 2014
Time: 5:00 PM – 6:00 PM
This is an open house for families and community members. The event will include fun games, a guest story reader, a healthy snack and Corporate Dietitian Sara McCarthy who will be available to answer questions about our new standards of Health Eating and Physical Activity (HEPA).
Tri-Town Toast
Our signature wine and beer tasting event will have a new look and a new date next spring. Details coming soon!
Every Wednesday, Free Walking Club
Walk with the Y every Wednesday at Four Seasons Park located at 16th St and Main St in Lombard at noon. We will walk around the track for 30 minutes, weather permitting.-click on the Healthy Living tab above for more information.