Child Care for the Children of Essential Workers
Tri-Town YMCA is providing complimentary week-long child care for the children 3-14 years old that are kids of essential workers that must report to work. To learn more about this program including how to register, please click here.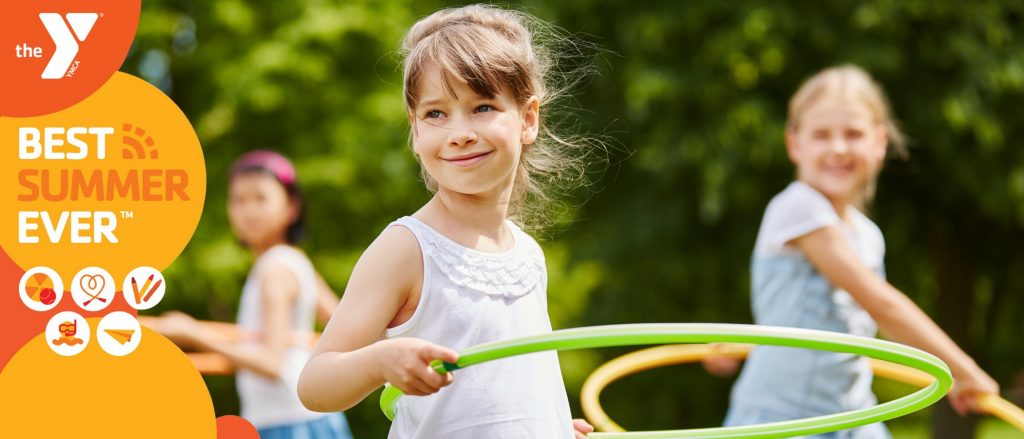 Free Meals for Children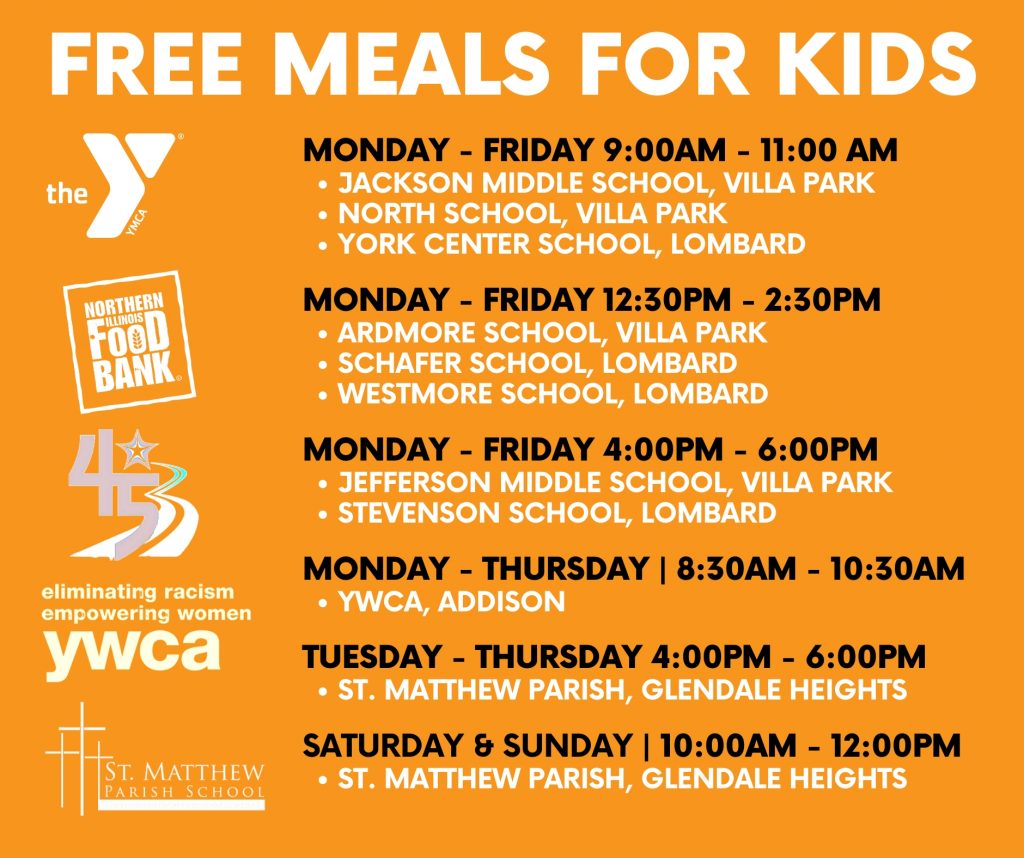 Complimentary Wellness Calls for Seniors
Do you know a senior that is facing social isolation and could use a daily check-in call from a friend? If so, call us at 630.629.9622 to learn more and to register.
Complimentary Online Fitness Programs
In partnership with Y-360 and MOSSA Moves, Tri-Town is offering free online fitness programs that you can stream in your home. Please click on the links to learn more:
Volunteering
Would you like to help support our efforts as a volunteer? Learn more, by clicking here.